WE ARE CREATIVE.
Every project is different and requires creative solutions to reach success.  Need a part that requires cross-linking polymers to get you into outer space? Been there…done that (no seriously). We love collaborating with our clients to arrive at the best solution possible for their unique project.
WE ARE PRODUCTS.
We realize that's kind of wide open…but it fits. Rather than specializing in one type of product, we are set up to handle any kind of product that leverages rotomolding technology.
WE ARE INTEGRATIONS.
With CPI, the process doesn't end with creating the plastic part. We are positioned to integrate materials such as wood and metal to bring your product to completion.
WE ARE WITH YOU EVERY STEP OF THE WAY.
"At the end of the day, it's the opportunity to serve our clients with excellence that matters most. We go into every project with a commitment to save our clients time and money as we strive to make their product better than they ever dreamed possible. This will not happen without maximum collaboration between us and our clients. Teamwork is essential."
– Eric Brill |  CEO, CPI
COLLABORATION MAKES THE DIFFERENCE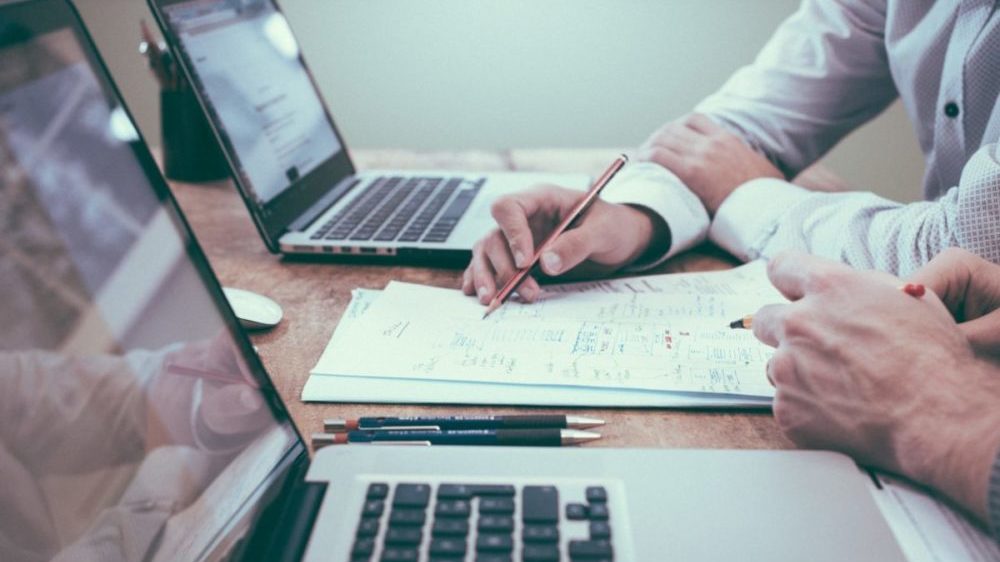 01
|

DESIGN TOGETHER

Our experienced engineers can work off of anything, from a sketch on a napkin to a simple description of the product. Through strategy meetings and consultations, we make sure our clients are heard and understood throughout the process.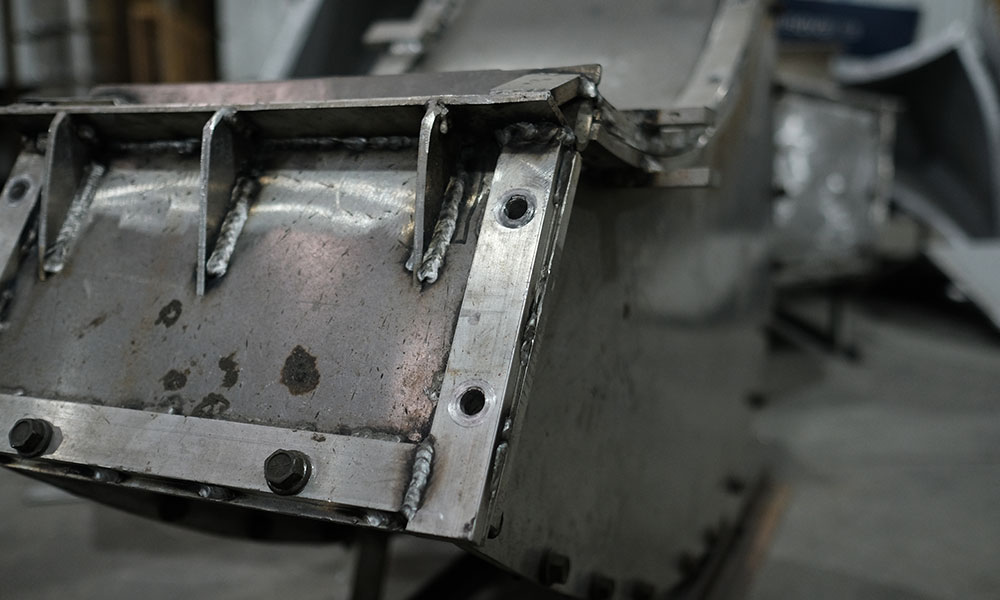 02
|

IN-HOUSE METAL FABRICATION

Your metal mold is fabricated in our facility. The same engineers you collaborate with to design your product will ensure that the mold is built to exact specifications. Click here to learn more about our individual metal fabrication solutions.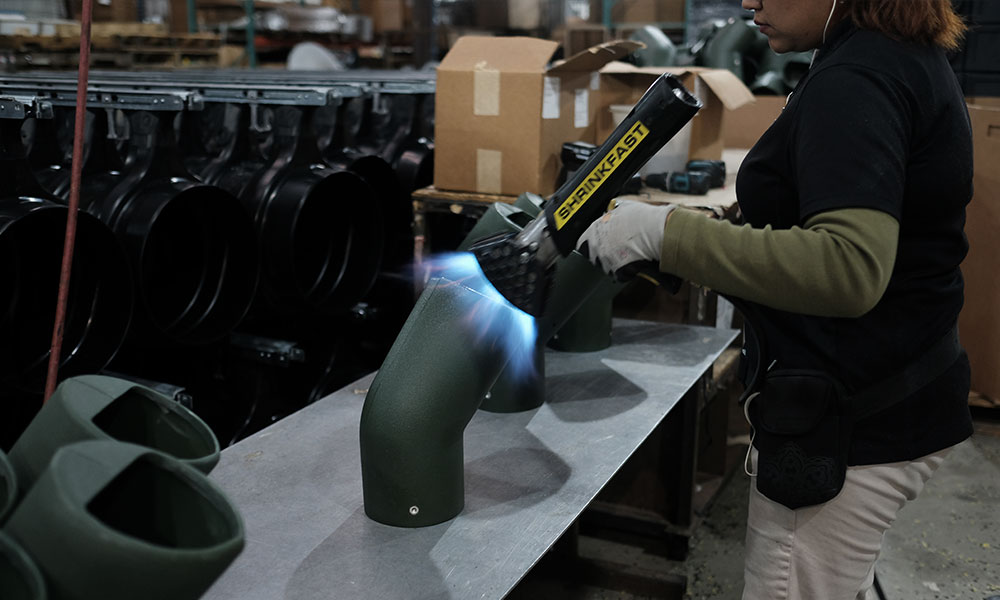 03
|

FULL PRODUCT ASSEMBLY

We don't stop with the making of the rotomolded part, we are positioned to facilitate the entire assembly process. This affords us the ability to guarantee the quality of your product exceeds everyone's expectations.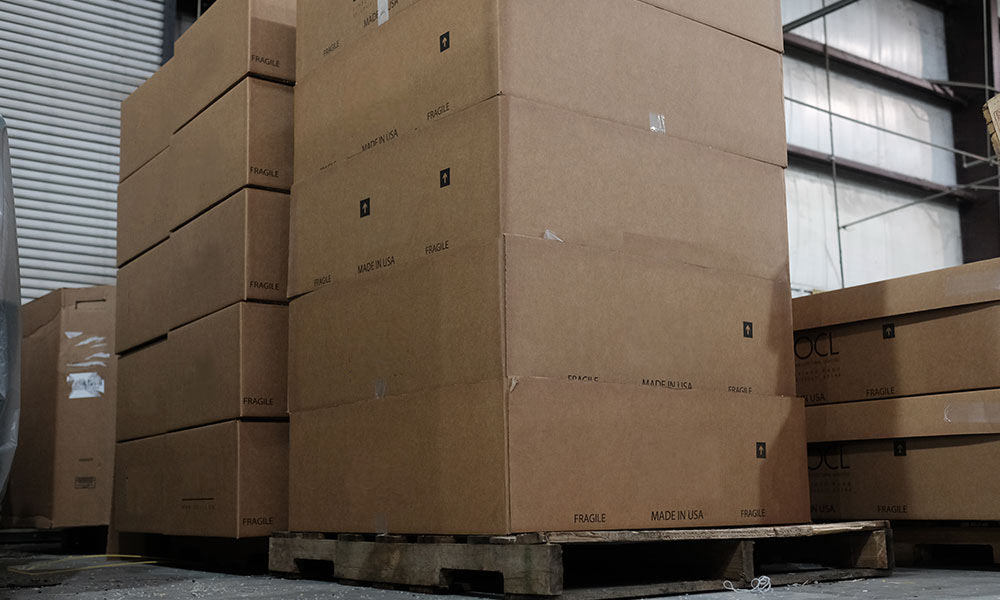 04
|

DISTRIBUTION SUPPORT

We handle all the packaging and delivery details required to get your product to the desired destination. Do you need your product drop shipped directly to a vendor? We can make that happen. You have a long to-do list when it comes to running your business; we're here to make that list a little shorter.

COPYRIGHT © 2020 CPI PRODUCTS. ALL RIGHTS RESERVED.