POSSIBILITIES IN THE MAKING
From dream to delivery, we are here to give shape to your creative vision.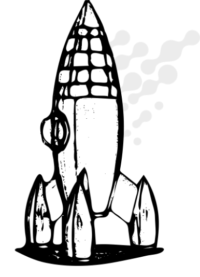 01 | DREAM IT.
You've had this vision for years, you just weren't sure how to make it a reality. We're here to give shape to your dreams.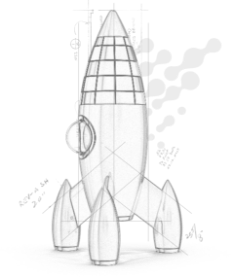 02 | DESIGN IT.
Our engineers work hand-in-hand with you to prepare a production ready design.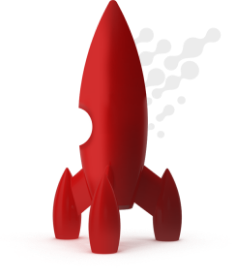 03 | DEFINE IT.
After our in-house metal fabrication team builds your mold, we fill it with plastic resin and begin the shaping process.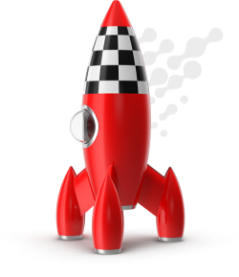 04 | DELIVER IT.
Once the part comes out of the mold, we assemble, package and deliver your product ready for action.
NEW TO ROTOMOLDING?
Also called rotational molding, rotomolding is a method of shaping plastic products that generally need to be hollow on the inside such as tanks, kayaks, and coolers.
I KNOW THE DRILL!
Already familiar with the possibilities of rotomolding? Have a product you'd like us to join you in creating? So, what are we waiting for? Let's get started!
WILL IT ROTO?
Which of these products can be made using rotomold technology?
MORE POSSIBILITIES:
As a total product solutions provider, CPI is able to offer a range of products and services associated with rotomolding.  Click on the options listed here to learn more.
Looking for aerial lift products?

COPYRIGHT © 2020 CPI PRODUCTS. ALL RIGHTS RESERVED.