Yes, it really is a thing. Cullen Vance, the creator of the Hogball says it "was created on the belief that wild hogs are not just a nuisance but a resource.  When hunters are given an affordable tool to harvest that resource, the nuisance is controlled."

The Hogball project was a blast to be a part of. It's an example of what happens when we get the opportunity to collaborate with a client from start to finish.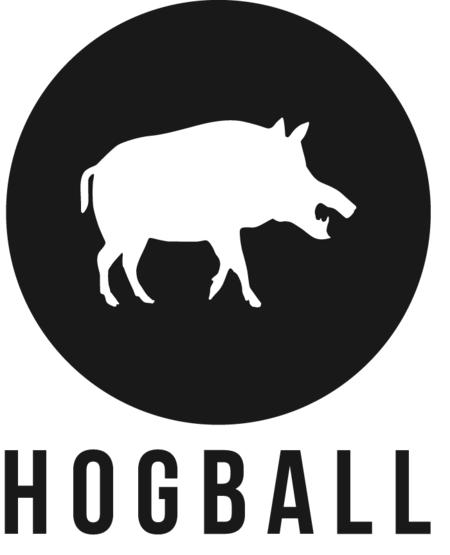 The ball needed to be indestructible

It needed to only provide enough feed to create competition among hogs while also having a varmint-proof feed container

The inner-workings of the ball required separate pieces to be molded together
Roto-molded plastic was the perfect application to ensure the ball could withstand the harshest of treatments from the wild and the weather.

We lined each of the cornholes with metal so the corn would come out without the hogs turning the ball into a pinata.

The unique way we melded the two parts of the ball together is a perfect example of how CPI goes the extra mile to shape possibilities.
"CPI was awesome to work with! From the very beginning, it felt like they were on my team and cared as much about the Hogball as I did. They took my crazy idea seriously and worked hard to make it better than I ever thought possible."
– Cullen Vance |  Owner, Hogball

COPYRIGHT © 2020 CPI PRODUCTS. ALL RIGHTS RESERVED.